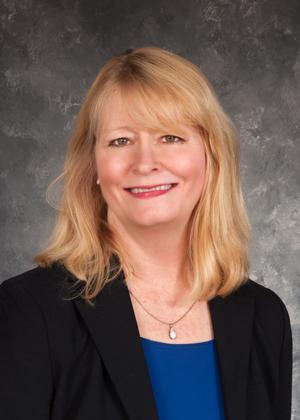 Connie
Smith
Licensed Insurance Agent
Connie is our newest agent, joining us in early 2016. She serves our Northern Territory, making regular appearances in our Fredericksburg and Decorah offices.
Connie is licensed in personal, commercial, life, and health insurance. She has more than 20 years of experience in the industry. She grew up in Dubuque, and graduated from Saint Ambrose University in Davenport with a degree in business and economics. She lived in Colorado and Wyoming before moving back to northeast Iowa. Connie and her husband, Mark, make their home in West Union. She has three adult children.
In her spare time, Connie likes to read, sew, bike, kayak, and play with her yellow Lab, Tucker. She volunteers for the Kindred Hearts Transportation Connection. The organization transports lost and abused pets throughout the United States to loving homes and a better life.